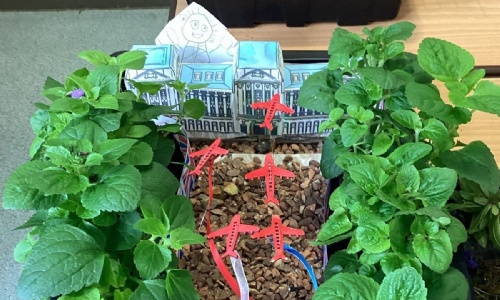 Huge Congratulations to the winners!
Back in July, the reception class from 2022-23 took part in the Downham In Bloom Garden Seed Tray competition. They were each given a seed tray and were asked to create a garden using the Kings Coronation as the theme. They could use anything to create their garden, such as flowers, sand, marbles, lego etc and the children did not disappoint. In fact, the judges from Downham In Bloom were so blown away with the amount of entries and by the standard across the local schools, that it took them all summer to decide the winners.
Nelson Academy had the most entries out of all the local schools. Each school was awarded 1st, 2nd and 3rd place and here are the results for our school.
1st Place - Keira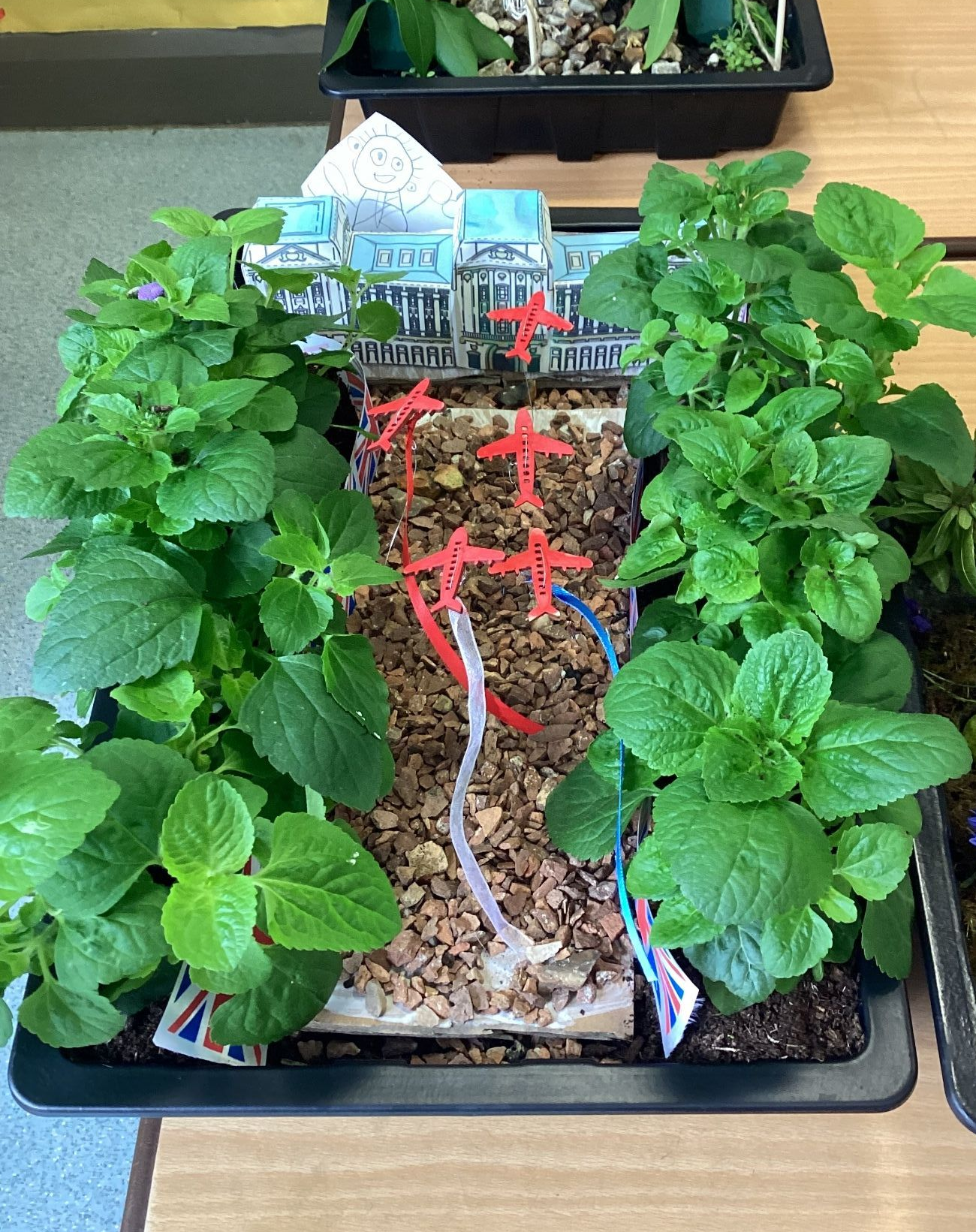 2nd Place - Indie-Rose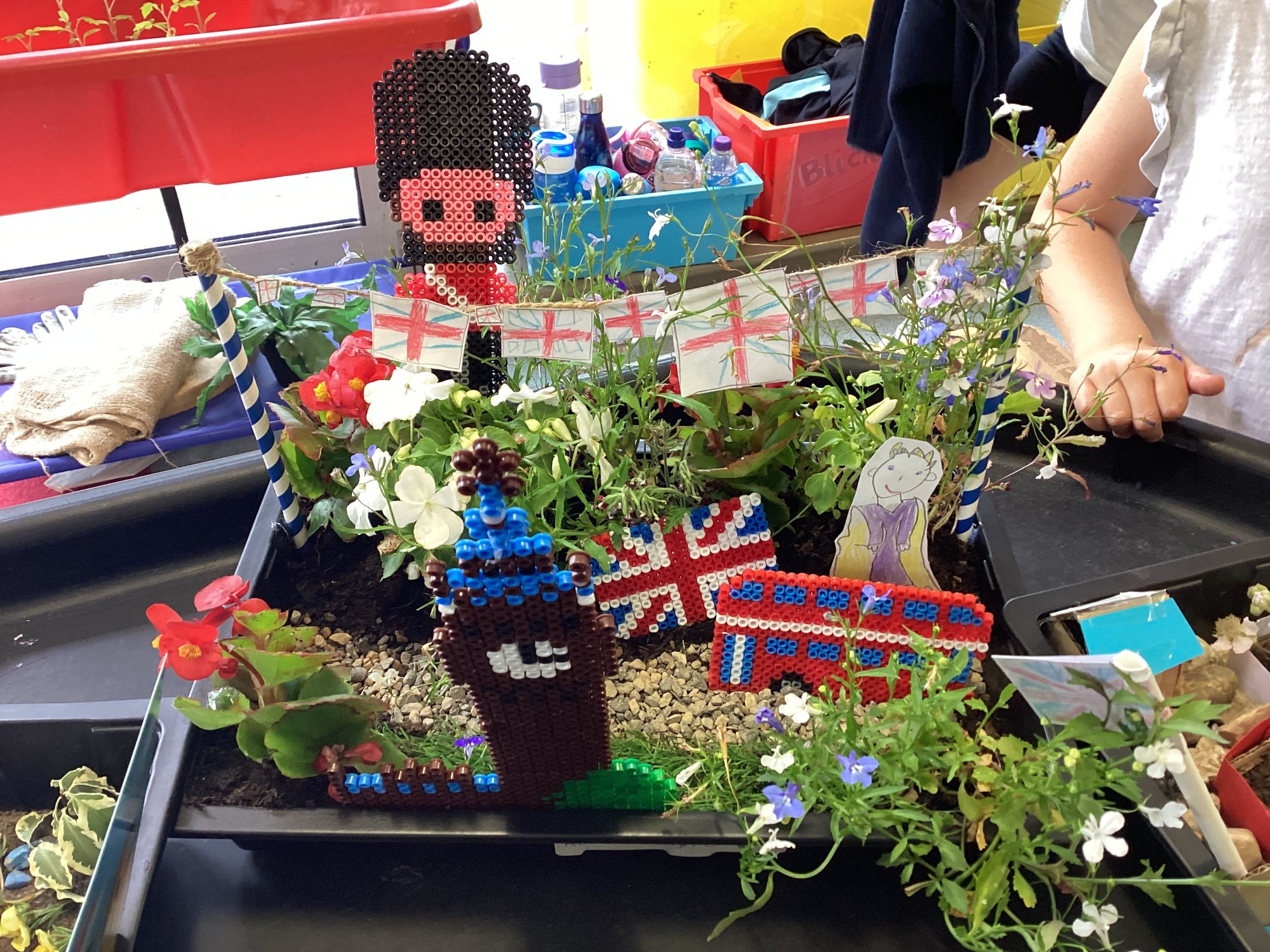 3rd Place - Anthony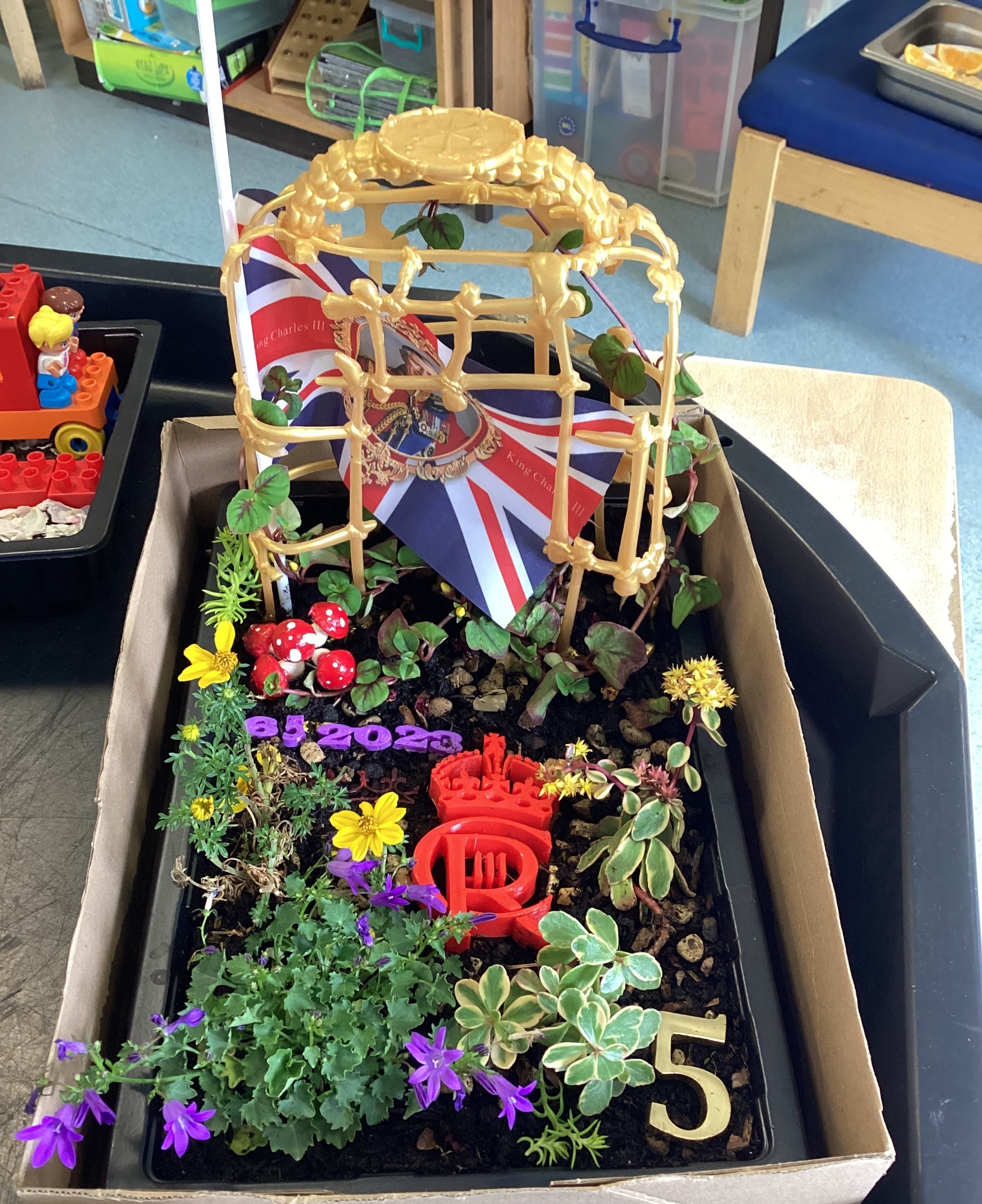 All the pupils that took part received a certificate and should be very proud of themselves. Everyone made a fantastic effort.