Extracurricular activities
At Nelson Academy, we pride ourselves on the range of clubs which are available to our pupils. These clubs are run either during lunchtime or after school, giving pupils opportunities to participate in many activities:
Theatre Club - Years 4-6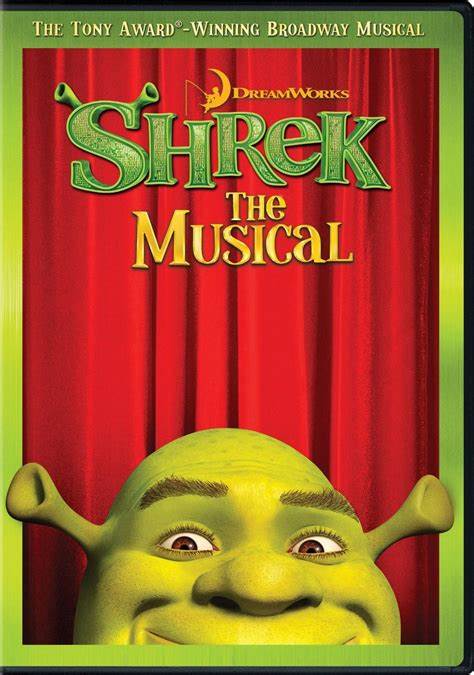 Monday 3.15 - 4.30 with Miss Abbot
At our club, we use a range of teamwork skills to build skills and confidence in acting, singing and movement. This year we will perform Shrek the Musical! We rehearse on a Monday after school until 4.30pm. We are very proud of all the children who performed in Mary Poppins last year - what a fantastic show!
Netball Club - KS2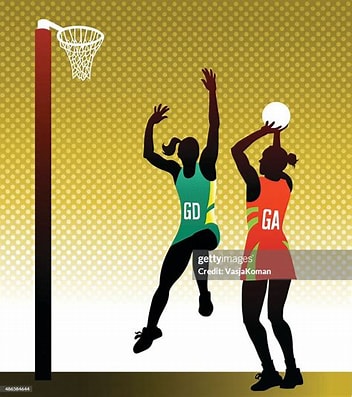 Monday 3.15 - 4.15 with Mrs Cupit.
Polish up your Netball skills or learn a new sport. Either way, you will have fun practising with friends and playing games against each other.
SIgn Language Club - Years 1-6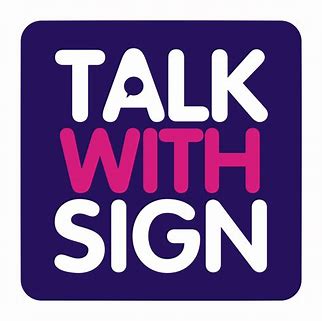 Tuesday 3.15 - 3.50 with Mrs Limbert
Join Mrs Limbert to learn a new skill and make new friends.
Singing Club - Years 3-6
Tuesday 3.15 - 4.00 with Miss Abbot.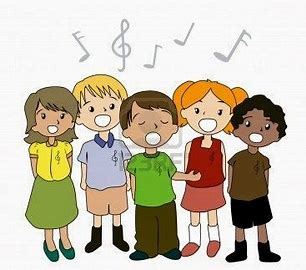 We sing together after school every Tuesday and have great fun learning a range of different songs across many different styles of music.
Our choir is well established in the local community as we attend events during the academic year, including performing live at the Downham Christmas Lights switch on.
Last year, we attended Young Voices in London - the largest children's choir concert in the world!!
Tag Rugby Club - KS2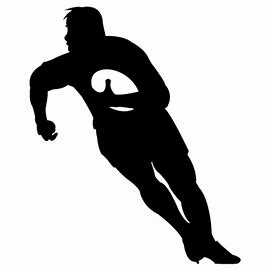 Tuesday 3.15-4.15 with Mrs Cupit.
Learn to play tag rugby or work on the skills you already have. This is a fun and active club for boys and girls in KS2.
Cooking Club - Year 5 and 6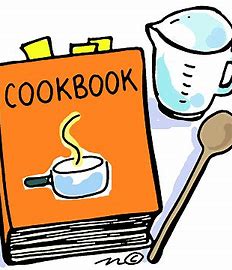 Thursday 3.15-4.15pm with Mrs Sek.
Join Mrs Sek for a fun after school session of cooking and baking, from cookies to cheese straws.
Eco Club - Please see our designated Eco Club page here.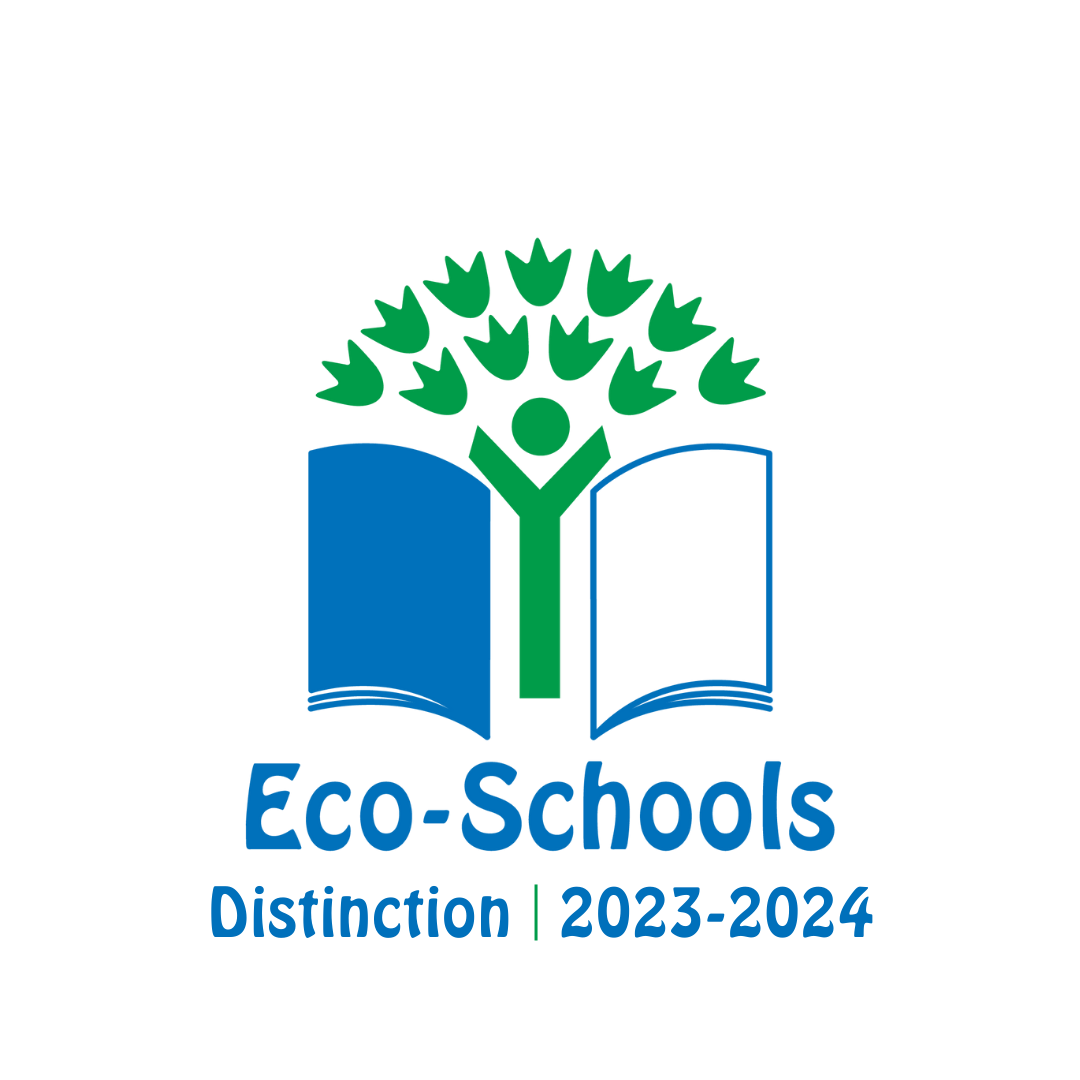 Eco club runs on a Thursday from 3.15 to 4.00 and is open to all children in Years 1-6.
Pokemon Club
Welcome Pokemon fans! This club is being run at the request of a number of children in Year 5 who are going to help run the club.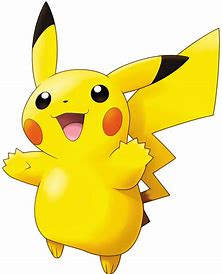 Do you know your Pikachu from your Fox Fire? Pokemon club is for children in Years 3-6 who have an interest in all things Pokemon. We will meet on a Wednesday after lunch has been eaten, 12:50-1:15 in the large hall. You are allowed to bring your Pokemon cards into school with you on a Wednesday if you are attending club but please look after them and keep them safe.