Chris Rose - Chairperson
Hi I'm Chris
At the moment I am the Chairman in my 2nd year and am still enjoying the role. My wife Tracy was on the committee when I attended a meeting just to help give some ideas, and before I knew it, I was part of the team!
I can honestly say it's a great team to work with and I love the ideas bouncing around. My daughter was at the school until she had to leave for secondary school in 2020, which was a shame. I have decided to stay on the committee, to continue to help and support the amazing school and its staff, who are also willing to help with the fundraising events too.
Nicola Liles - Secretary
Hi I am Nicola, I joined FON as I wanted to meet new people. Since I have been involved with the group I have helped organise 2 Christmas fairs and a summer fair. We have helped pay towards the buses so the whole school can go to the pantomime at Christmas. FON also arranges cake sales for MacMillan.
Jo Clayton - Treasurer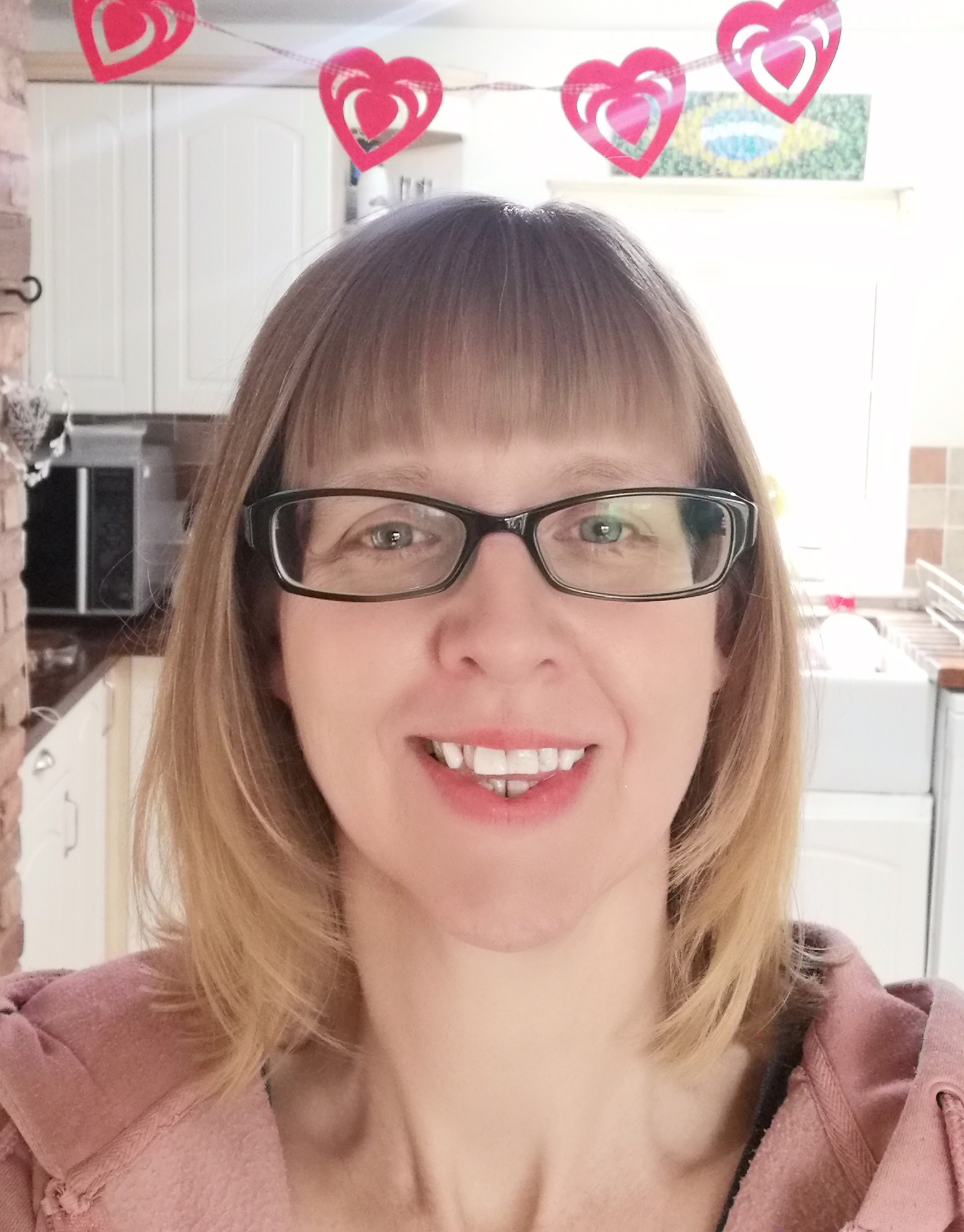 I'm Jo Clayton and I am the Treasurer of Friends of Nelson.
I have 2 children who've been through Nelson Academy, with one still attending.
I've been involved with FON for a number of years and thoroughly enjoy all aspects of the role, from sharing fundraising ideas around a table to organising events and running stalls! (The tombola is a favourite of mine 😊)
We're a friendly team with a shared passion to give back to the school what our children get out.
Contact the school for more info or to get involved!
Louise Page - Volunteer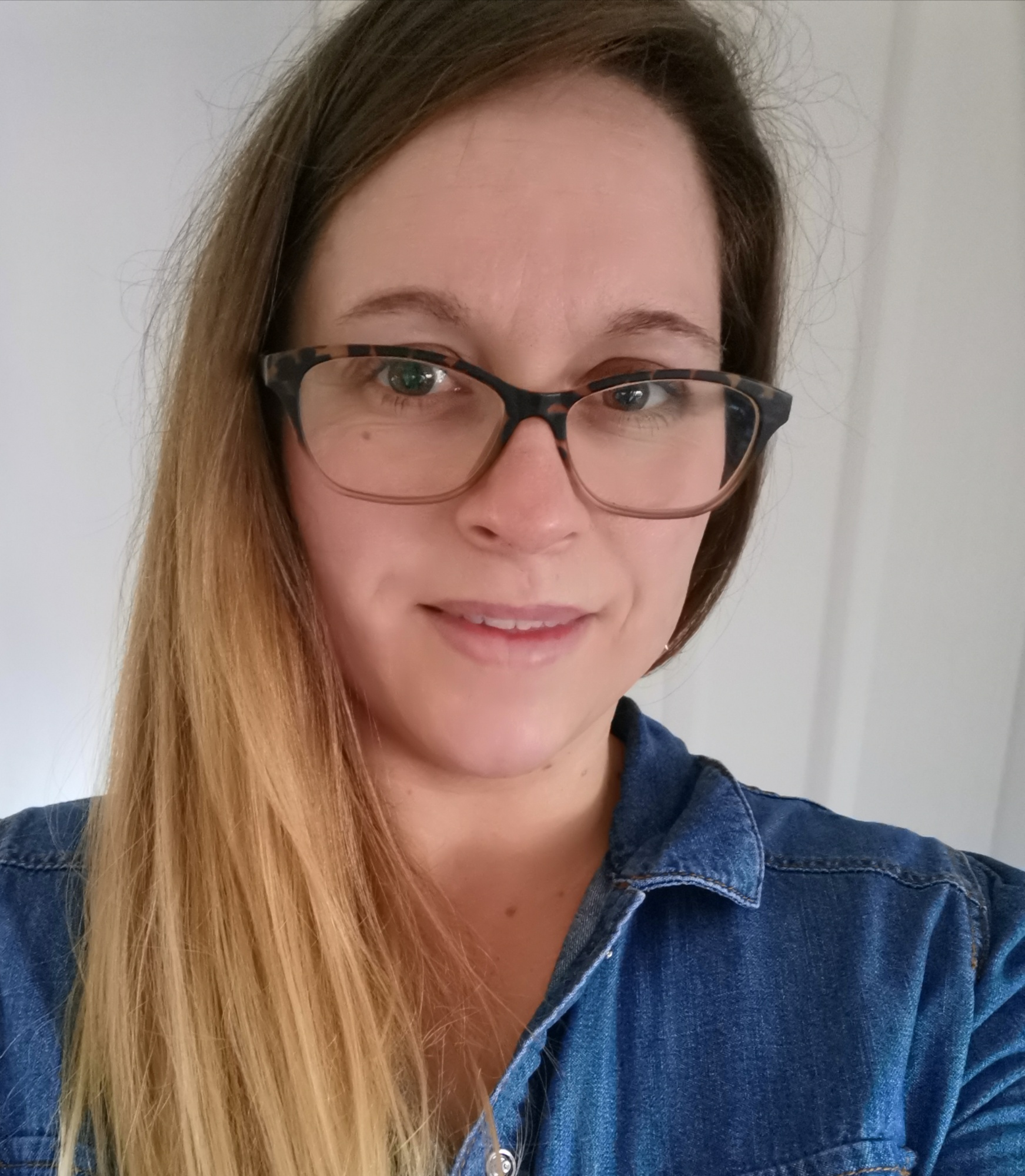 I have 5 children ranging from the ages of 14 - 3years and I've been actively involved with fundraising for the last 10+ years now at the schools/Pre-School settings my children have /are attending.
It's really important to me to fundraise for my children's schools because without the extra support from the fundraising, my children wouldn't have benefited from half the things they've been able to enjoy over the years.
It gives you a huge sense of satisfaction to see the children, teachers and parents enjoying the things that you've helped fund.
Iryna Perrett - Volunteer
As a new member, especially in terms of lockdowns, I have not had a chance to participate much in FON life and event planning.
But I hope it will change soon.
Sam Cole - Volunteer
I am a volunteer for Friends of Nelson. I love helping out for the smiles on children's faces. We fundraise for Nelson Academy by holding an annual Summer fair and Christmas fair, also with disco's, movie nights and refreshment stands at school pantomimes, sports day and other events. Any money raised is invested back into the school with supporting school trips, outdoor equipment etc.