Alannah Johnson - Chairperson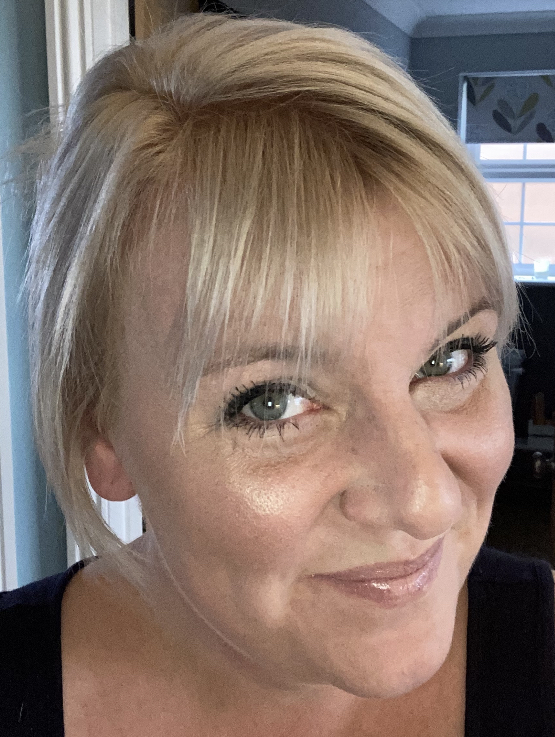 I joined FON because I wanted to get involved in my local community. I have been lucky enough to find a wonderful group of people, who want nothing but the best for their children and those who attend Nelson Academy. We have been able to gift children luxuries to enhance and enrich their learning, as well as provide parents/carers outside the committee, with an opportunity to contribute to the school community.
Cornelia Leach - Secretary
Hi I'm Cornelia and I work at Nelson Academy as the SRB Lead. I joined FON as I wanted to be more involved in the whole school community and to be able to support and be part of enriching the children's education. I have enjoyed creating fun events that further support the school. I am really excited to be part of the team and being part of raising funds that all the children get the benefit of.
Sam Hadley - Treasurer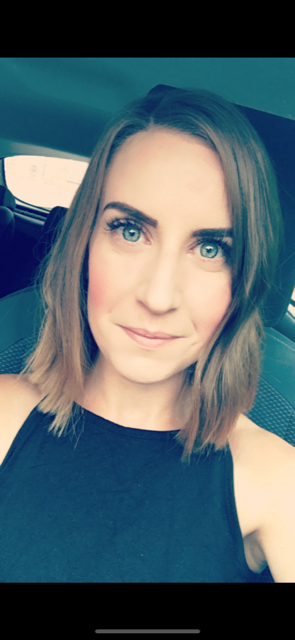 I'm Sam & 2 of my 3 boys attend Nelson. I joined FON because I wanted to join in with the positive environment that the school creates. It has been a great way to build relationships both with other parents and the school staff too. I love getting involved in different events; helping to raise funds that every child at the school benefits from and also helping to create that community feel. Friends of Nelson is such a welcoming group and I am really excited for what's to come!
Louise Page - Volunteer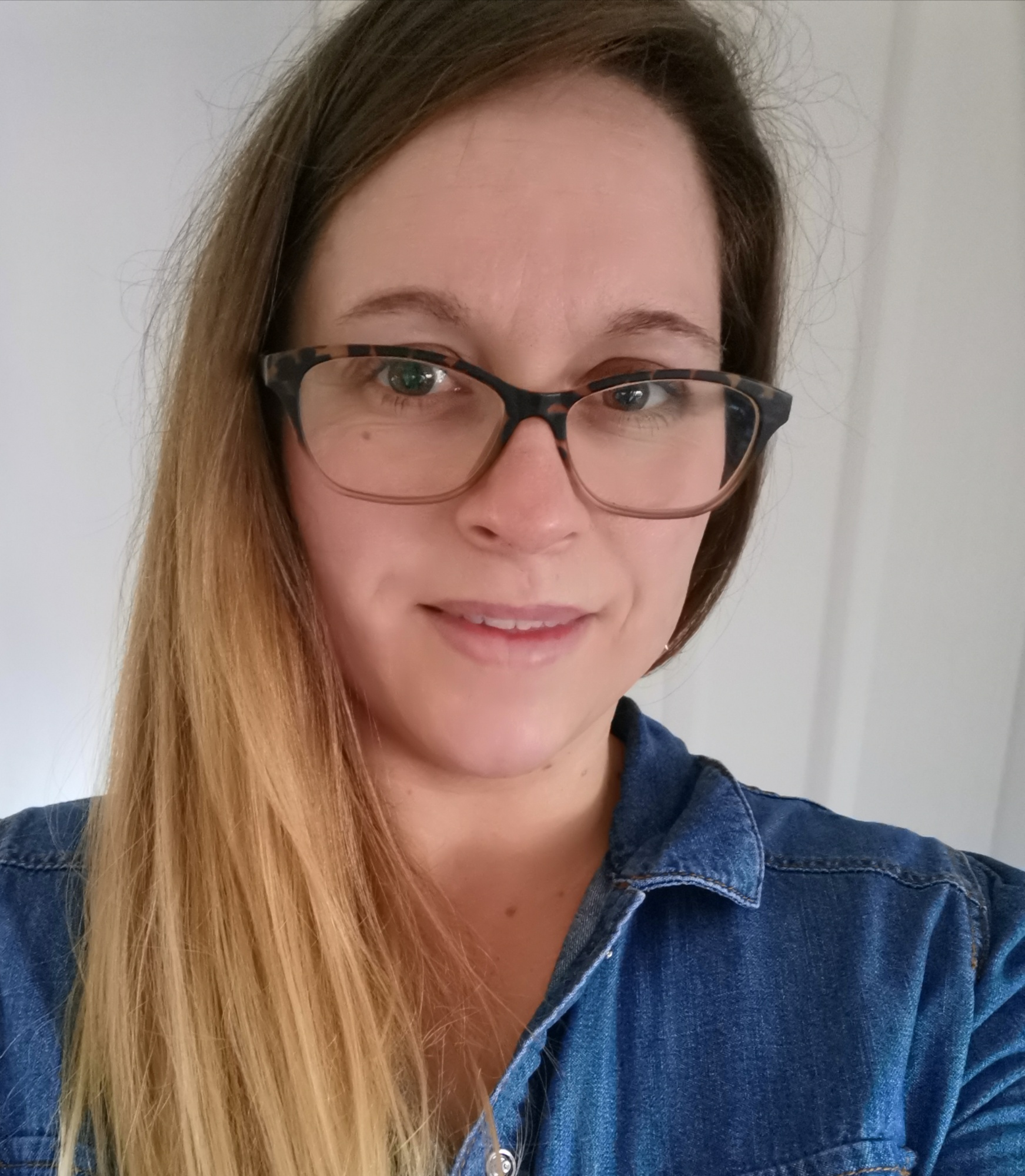 I have 5 children ranging from the ages of 14 - 3years and I've been actively involved with fundraising for the last 10+ years now at the schools/Pre-School settings my children have /are attending.
It's really important to me to fundraise for my children's schools because without the extra support from the fundraising, my children wouldn't have benefited from half the things they've been able to enjoy over the years.
It gives you a huge sense of satisfaction to see the children, teachers and parents enjoying the things that you've helped fund.
Clare Klyn - Volunteer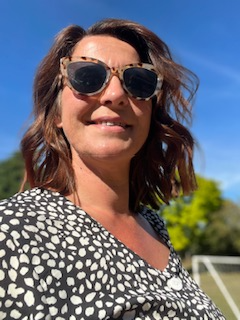 Hi I'm Clare and I joined FON earlier this year. FON work incredibly hard to organise fund raising and events that will only enrich our young people's lives and I wanted to give a little something back.
Everyone offers a different skill set and although I don't have lots of time (in the physical sense) I can offer knowledge from previous experiences of being part of something similar. So don't worry if you can't commit every waking moment you don't have to, but I'm sure everyone has something they could offer: organising skills, creativity, 101 fund raising ideas the list could go on. It's a great way to get involved in the school, meet new people and be part of making wonderful school memories for all the children. Why not attend a meeting and see FON in action?
Kelly Clarke - Volunteer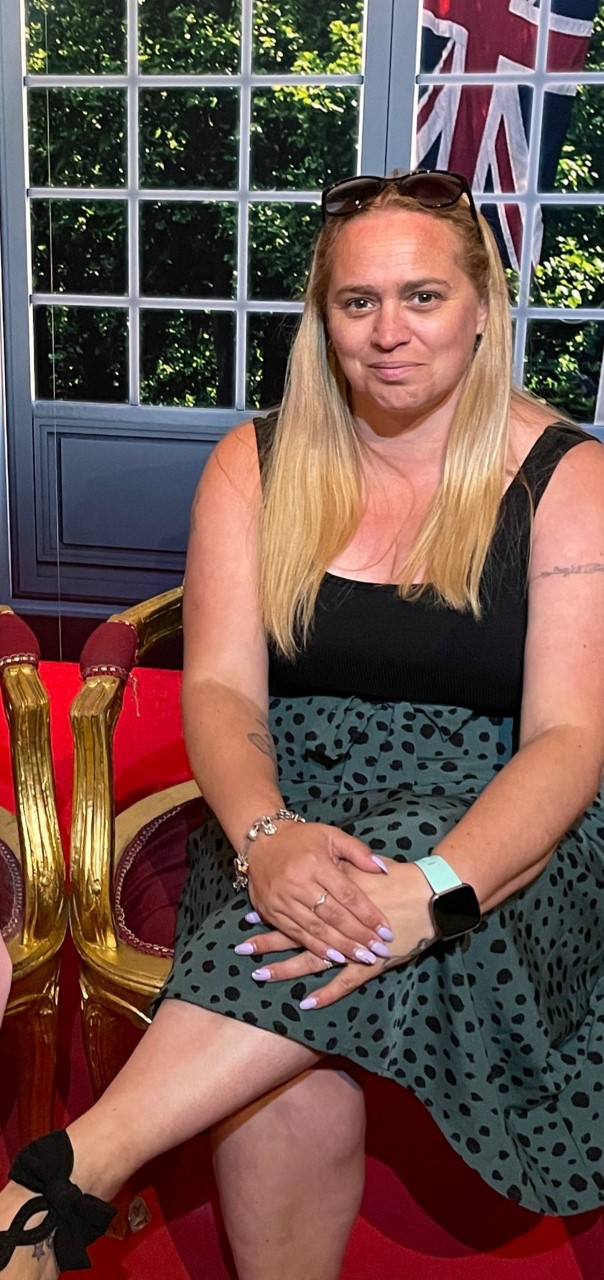 I joined FON to help raise money for our children whilst getting to witness first hand them enjoying the events we put on and the rewards of the money we raise.
Beckie Shepard - Volunteer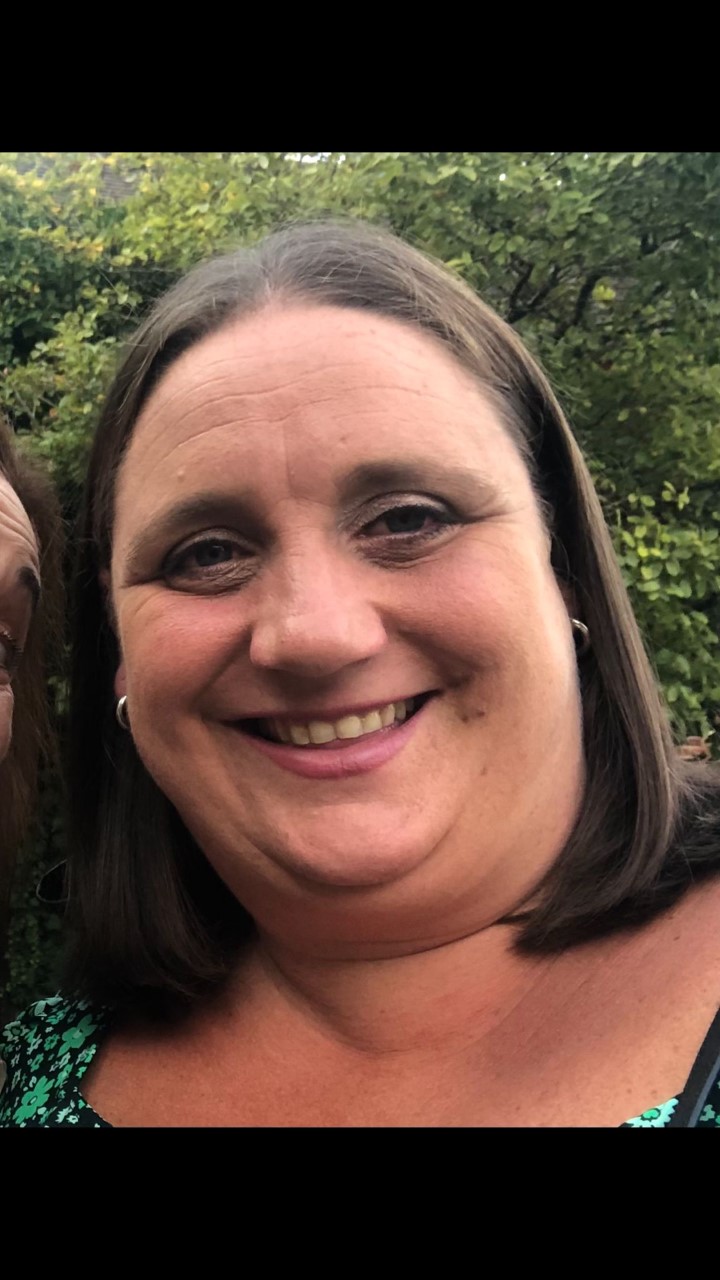 Hi I'm Beckie, I love to raise money for worthwhile causes! My daughter goes to Nelson and it's been a great way to get to know other parents and teachers! I love working with a great team of people and having fun at the same time as raising loads of money!
Sam Jeffries - Volunteer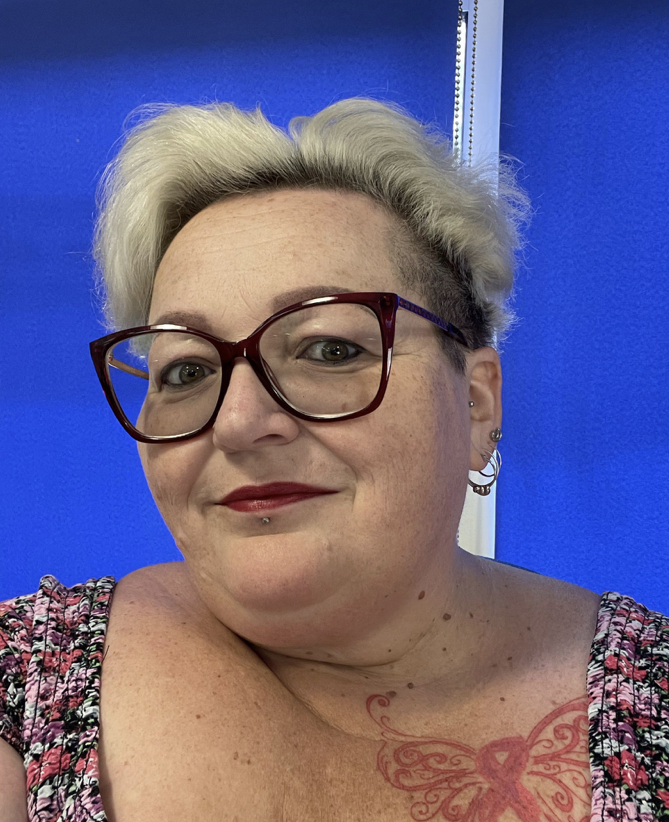 Hi I am Sam and have recently joined FON. I have worked at the school for 16 years now and really enjoy seeing the children grow and progress. My two adult sons attended this school and enjoyed their time here. I have decided to join FON to help raise funds that every child can benefit from. FON do an amazing job and I am proud to be part of this great team.
Ali Cupit - Volunteer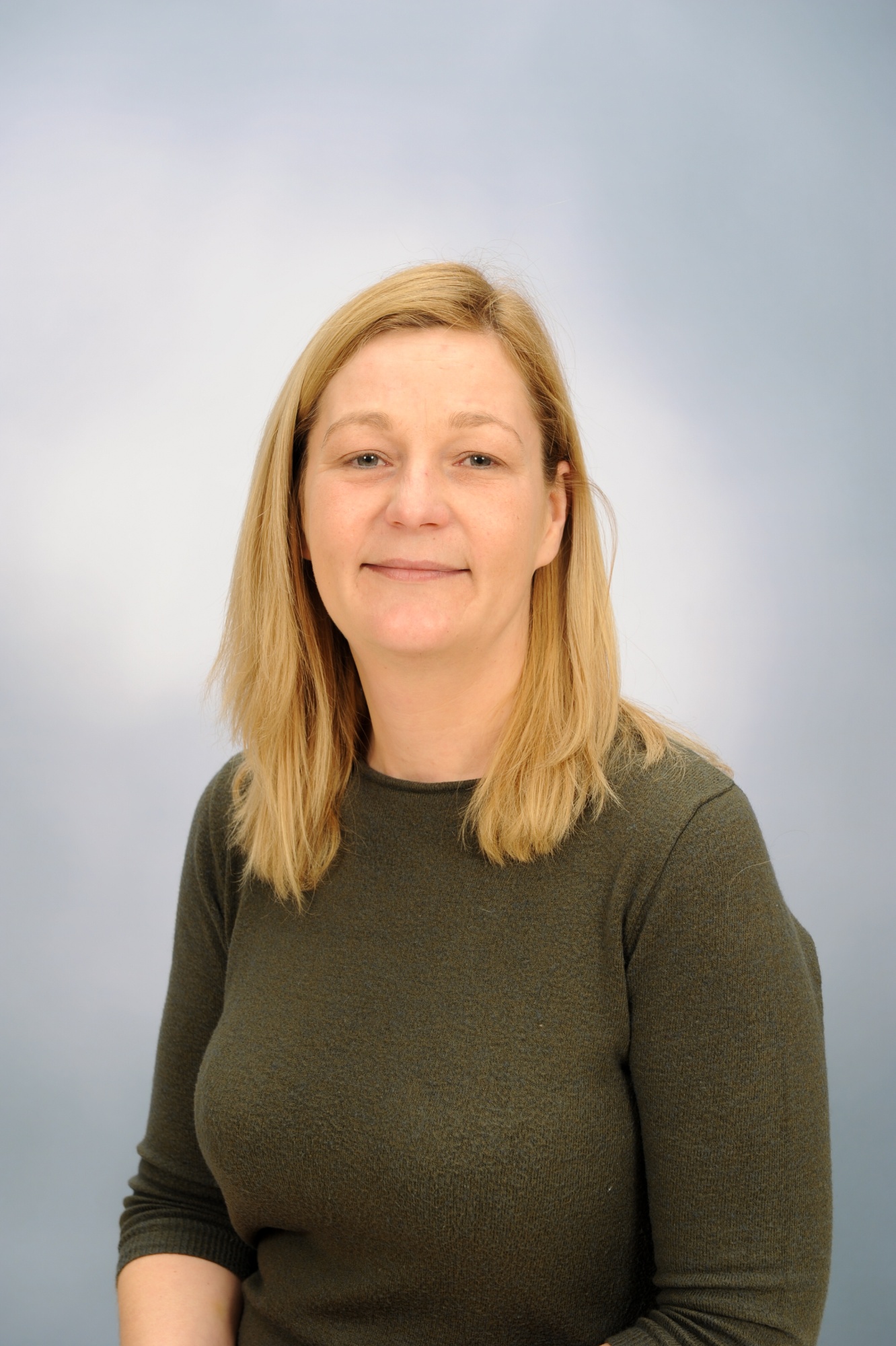 I am a P.E teacher at Nelson Academy and have had 3 children that have attended Nelson Academy in the past. I have been involved with fundraising for the school over the last 16 years and it is amazing how FON and the school can get behind events and make it such a success. FON is a great way to get involved with the school and get to know parents and staff in an informal way.