Welcome to the Student Zone of the Nelson Academy website. This section allows your teachers to recommend websites and information for you to look at online.
Links for students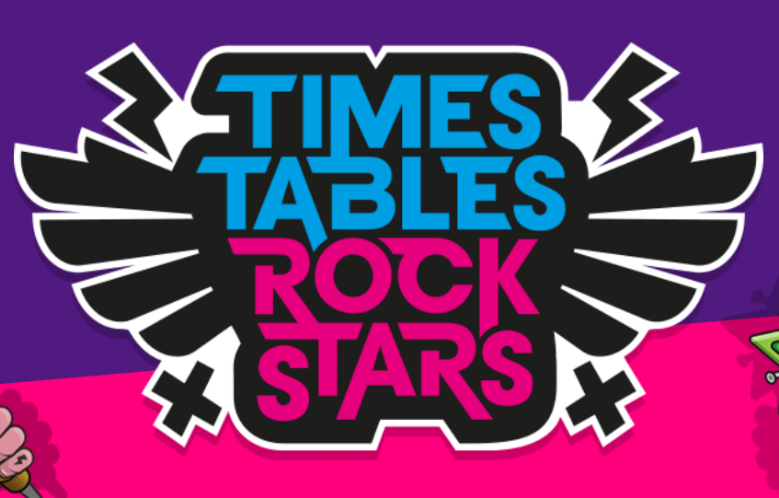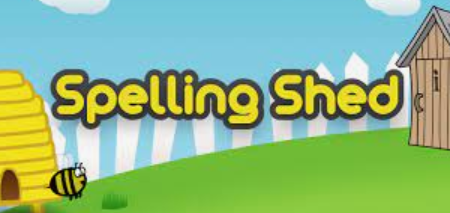 Some of Nelson Academy's teachers have looked around the internet to find games that will help you learn. These will help you use the skills you have been using in this year's lessons.
English
Karate Cats – BBC – Grammar, Punctuation or Spelling
Maths
If you would like some extra help with your reading and maths, have a look at the Oxford Owl.
Science
Learn more about science and have great fun with these websites:
Science Bob - Science Experiments
Internet safety for children
Being safe whilst using the internet is very important. Your parents and teachers will talk to you about 'internet safety'. Here is some helpful information:
Never give any personal information to anyone online. That means first or last names, phone numbers (they can be used to track down your home), passwords, birthday or your age.
Never meet up with anyone you don't already know. Don't tell anyone where you are or where you can be found. Do not announce parties online. People are often not who they say they are. 1 in 5 children will be approached by someone posing as somebody else.
Don't fill out any "fun" questionnaires that are forwarded to you, even if they're from your friends. Remember, everything can get sent on. All those personal things about you could be seen by someone who could use them to harm you.
Make sure you know everyone on your buddy list. If you haven't met the person face-to-face, they may not be who they say they are. Do not message strangers.
Do not answer emails or messages from people you don't know. Who knows who they are? Even if they say they're "David's friend," David could be a lucky guess. "Children" you meet in chat rooms may actually be creepy adults.
There's no such thing as a "secret" on the Internet. You may think so, but it's not true. People can find anything they want — and keep it — forever.
Be careful about posting pictures of yourself. Just because an older brother or sister has posted a picture on a site doesn't make it a safe idea. Pictures telling people where you go to school make it easy for creepy adults to find out where you are.
Don't send pictures of other people. Forwarding an embarrassing picture of someone else is a form of bullying. How would you like it if someone did that to you?
Don't download content without your parents' or teachers' permission. Many sites have spyware that will damage your computer. Other sites have bad content. Your parents and teachers can check, so you can't hide where you've been.
Never share your password with anyone but your parents.
Remember your parents and teachers are only trying to keep you safe.
These websites have more information about staying safe on the internet.